Posted by Gina O'Brien on 15th Aug 2011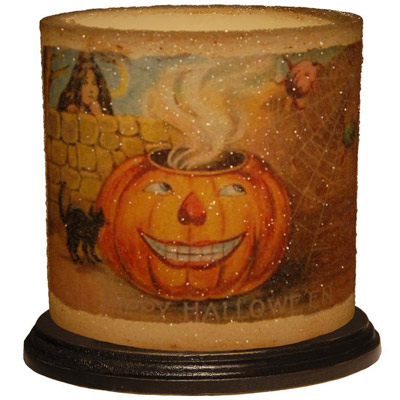 Being in retail can really make a person rush the seasons! We always have to be one step ahead! So, suffice it to say, we are already in full swing with fall and Halloween here at the store. I have to say though, fall is one of my most favorite times of the year!
I love all the warm, rich autumn colors of red, yellow and orange. And I won't even get started on Halloween….I cannot believe how big it has gotten from a decorating stand point! If you don't decorate for Halloween yet, I have news for you, you are behind!!
People often don't know how or where to start, so for the next few posts, we are going to focus on some tips virtually anyone can use to quickly and easily change their house into an autumn haven.